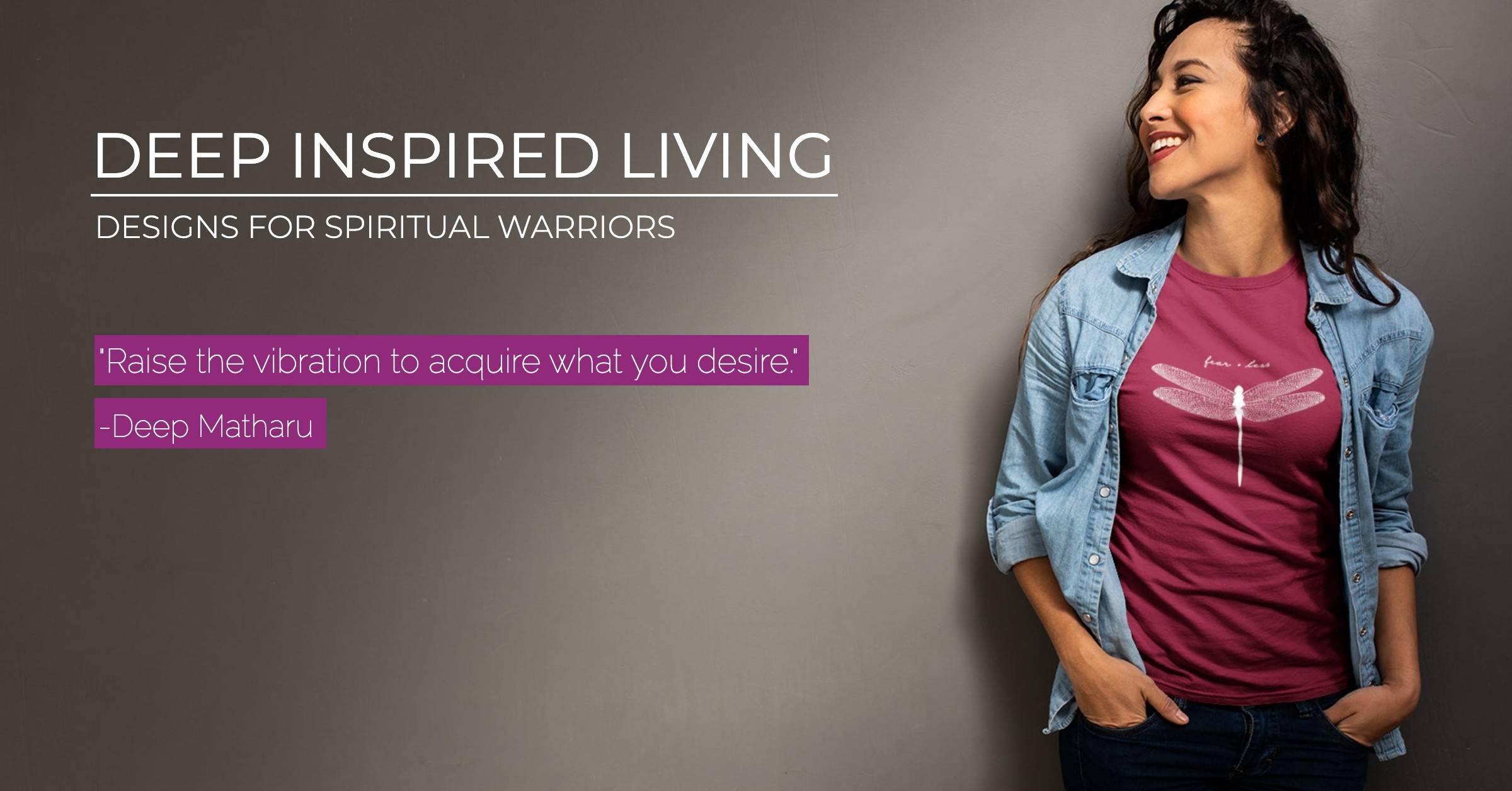 "We attract who we become." ~Deep

"We don't attract what we want, we attract who we become." ~Deep
Deep Inspired Living is dedicated to the art of creating designs that seamlessly blend wildlife, spiritual symbols, and uplifting quotes. We fuse fashion, wisdom, and spirituality to help others feel as good as they look.
"What you seek is seeking you." ~Rumi
Our designs combine Mother Nature's wisdom with the human experience, transferring an energy of love between you and your garment. We believe the greatest currency isn't what it cost, but how it makes you feel. Click Shop Now to find your inspiration.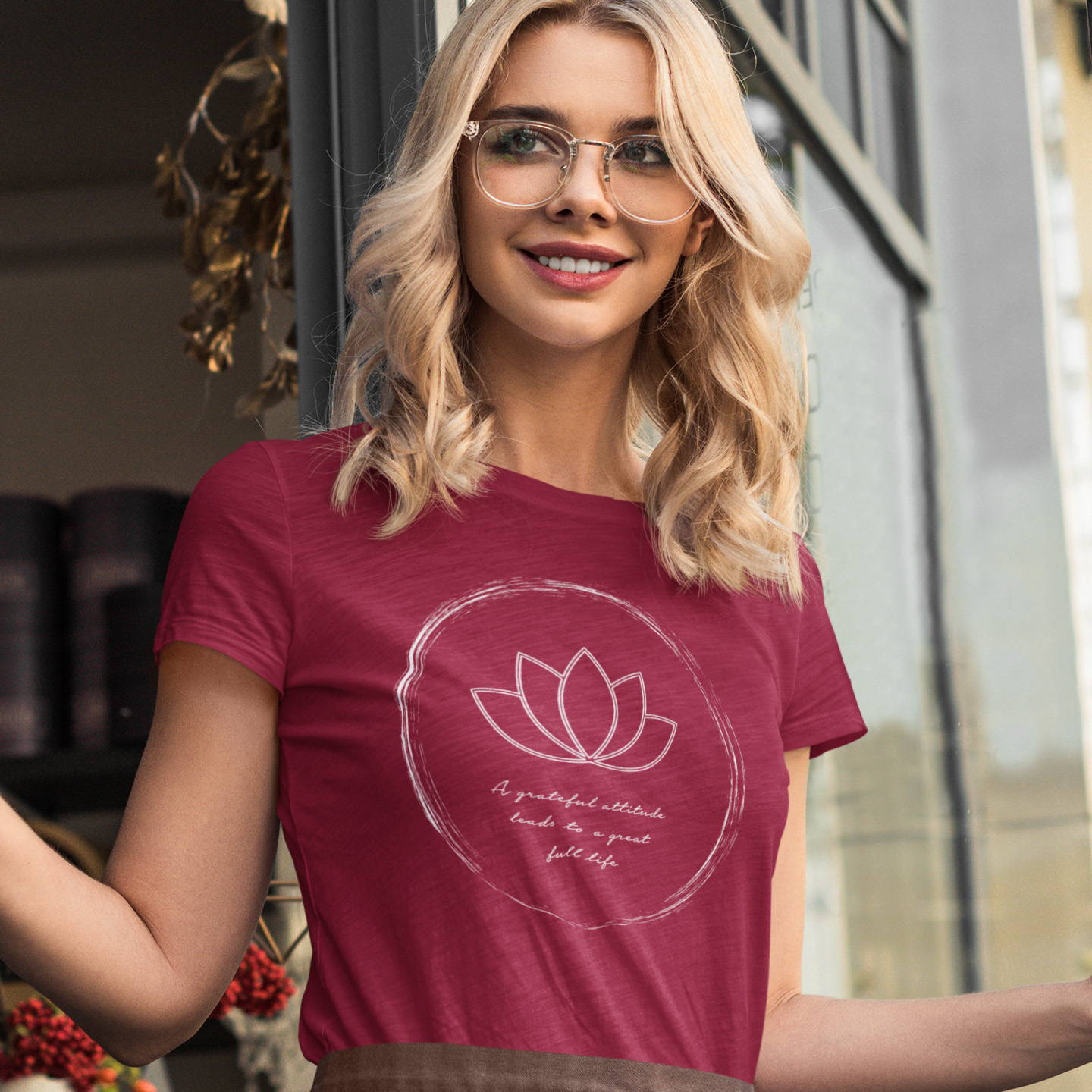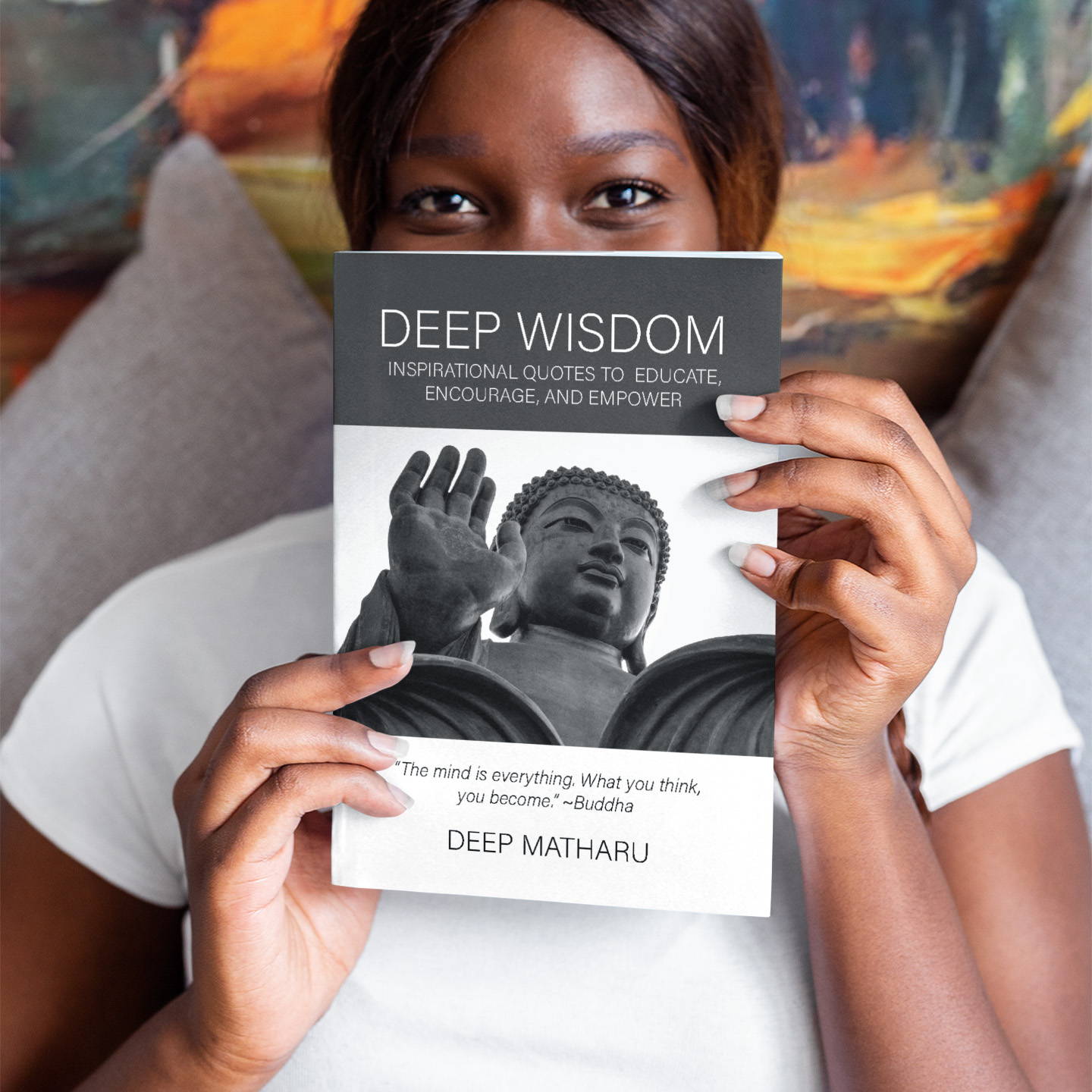 "On the other side of fear is freedom." ~Robin Sharma
Unlike other clothing brands, we offer the a best book of inspirational quotes to educate, encourage, and empower you to live your fullest potential. In under a minute, you have the power to transform your life. Click Learn More to live inspired.

We offer sustainable apparel with eco-friendly materials and give back 1% of annual sales to help low-income families in Uganda, Africa. Our clothes are also gender neutral, and when you purchase over $250, we'll provide your with FREE shipping.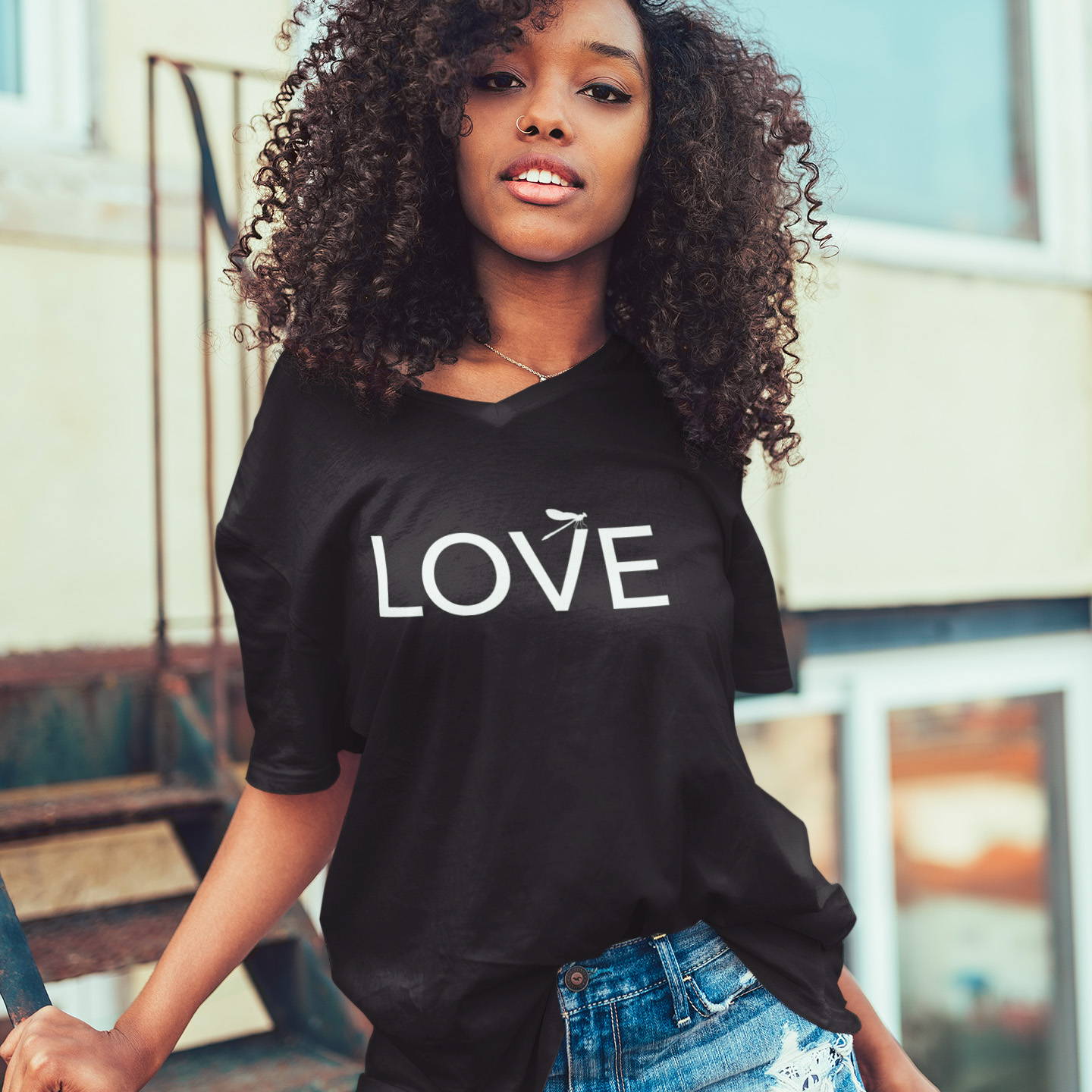 We believe every experience either moves you forward or keeps you stuck. To raise the vibration for becoming the person you desire, we created inspirational products to honour the spiritual warrior within you.